Your story has the power to make a difference.
The more people share their ideas, experiences and concerns about NHS and social care, the more services can understand what works, what doesn't and what people want from care in the future.
If it matters to you, it's likely it matters to someone else too. We want to hear your views. Get in touch and share your story.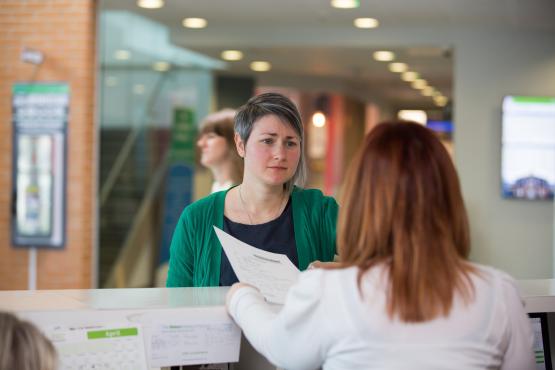 What would you do to give people better support?
The Long Term Plan sets out what the NHS wants to do better, including providing better support for people with cancer, mental health conditions, heart and lung diseases, long-term conditions, such as diabetes and arthritis, learning disabilities, autism, and for people as they get older and experience conditions such as dementia.
Your local NHS needs to hear from you about how it can provide better care for people living with these conditions. Have your say and help make services better for your community.
Share your experience of a local Health and Social Care service