We are recruiting a Community Project Worker
Can you make a difference? The Rochdale Borough Council has commissioned Healthwatch Rochdale Limited to deliver Healthwatch services. Healthwatch is the main public and patient engagement mechanism for health and social care service users.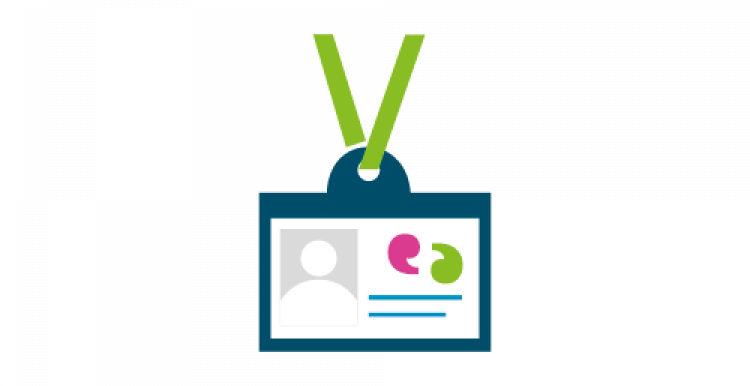 Healthwatch will include championing the health and social care needs of adults and children in the Rochdale borough, acting as an independent local voice ensuring that services meet the needs and remain high-quality and fit-for-purpose. Representing the views and experiences of local people, including children and young people and help communities to exercise greater choice over the services they receive. Healthwatch Rochdale has a visible presence in the borough, with an effective, proactive and independent local voice.
Main purpose of the job
The successful candidate will deliver targeted outreach work in the Rochdale borough engaging with community groups, forums and hard to reach groups to identify key health issues in the Rochdale borough and promote the work of Healthwatch Rochdale.
The successful candidate will be responsible for Healthwatch Rochdale outreach and engagement programme.
The successful candidate will have experience of community development, outreach, engagement, project management, and of working with diverse communities.
The key tasks and functions of this role are detailed in the Community Project Worker Job Description and Role Specification.
Salary: £ 11,806.00 (based on 24 hours, pro-rata)
Hours: 24 hours per week
Location: Rochdale borough  
Accountable to: Operations Manager
How do I apply   Please go to our website to download an application pack which is located at the bottom of this page.
NB: CV's are not accepted.
If you would like more information please contact Alex Leach, Operations Manager for an informal chat on Tel 01706 249 575.
Please return the completed application form and monitoring form by– 5pm on Friday 19th July 2019 – either via email to alex.leach@healthwatchrochdale.org.uk or by post to:
Healthwatch Rochdale, 104 - 106 Drake Street, Rochdale, OL16 1PQ. 
Interviews will be held on the week commencing Monday 29th July 2019. If you have not heard from us by Wednesday 24th July 2019 unfortunately, on this occasion, you will have been unsuccessful. The interview will consist of a comprehensive skill test, presentation and interview questions.
All prospective employees of Healthwatch Rochdale will be required to complete an enhanced DBS check and provide two satisfactory references before any period of employment begins. This is in line with our recruitment and safeguarding policies and procedures.
Healthwatch Rochdale is committed to equal opportunities and welcomes applications from all sections of the community.  Registered Company Number: 08429721