Safeguarding Children's Partnership makes October the month for families to focus on early help and support
The borough's safeguarding partners are coming together throughout October to share help, advice and practical tips for parents/carers and families at an earlier point to support them in being thriving, happy families.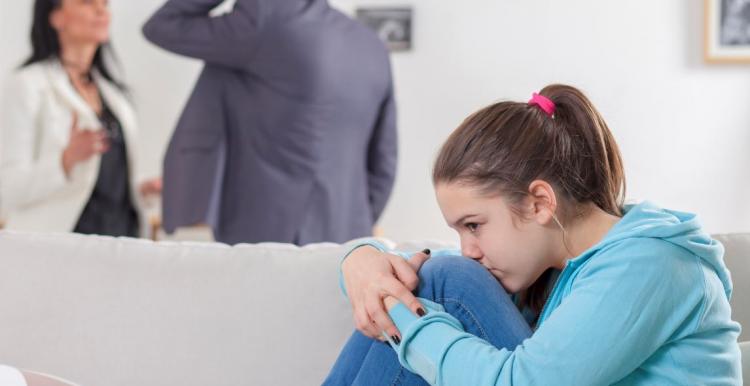 Rochdale Borough Council and Heywood, Middleton and Rochdale Clinical Commissioning Group (HMR CCG provide) lots of early help for families across the borough.
Every family goes through challenging times at some point, and it is ok to ask for help. Early help means working with you and your family so that small problems don't become big problems, and help you be the very best family you can be.
It's really important that our local families know that they can get help at an early stage, before little problems become big ones. All partners are passionate about ensuring the families in our borough thrive and there are is lots of support out there. Life is full of challenges so it's okay to ask for help – don't suffer in silence
You may need support with your baby's development, help with childcare, you may be concerned with how your child is doing at school, need mental health support for you or your child or you may need relationship support as arguments at home are having an impact on your child. With issues just like this there is lots of support available.
Children's centres provide lots of baby sessions, parenting support courses as well as health sessions and check-ups. The council's family learning service also provides lots of classes for parents and children to learn together. The council also provide training and support around relationships issues that can have an impact on children and has hundreds of trained relationship champions across the borough working in children's centres, housing and health.
In Rochdale a detailed neglect strategy has been agreed to ensure professionals in all agencies respond as effectively as possible to neglect.
If you or someone you know is in need of support as a parent or carer, it's okay to ask for help. Call Rochdale's Early Help and Safeguarding Hub on 0300 303 0440 or visit ourrochdale.org for information on support available.