What areas of health and care services do you want Healthwatch Rochdale to focus on in 2021/22?
As the local independent consumer champion for health and social care services in the Rochdale borough we are conducting a short survey to help us establish what areas of health and care services we should work on over the coming year.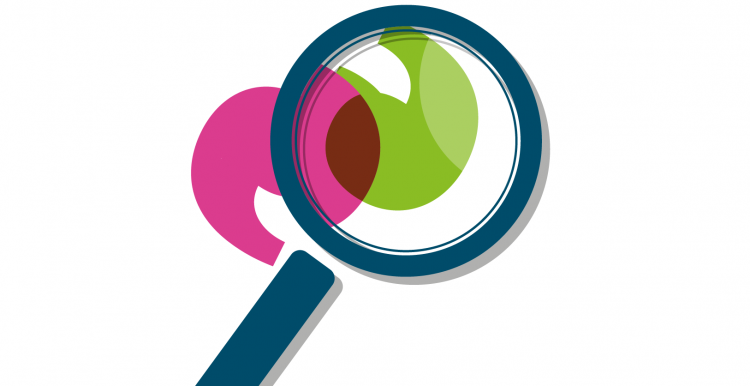 To be effective we have an annual work programme with identified areas of work for the year. It is important that our chosen areas of work are relevant to local people and we aim to ensure this by asking local people to fill in a short survey and choose which areas of work they would like us to work on.
The areas of health and care to choose from have been selected following a review of feedback that we have received over the previous twelve months.
The results of the review will be presented to our Advisory Group with a draft workplan for their comments and review. Once approved with the Advisory Group our 2021/22 workplan priorities will be announced publicly.
Due to Covid 19 we are currently unable to do our previous face to face work such as drop-in sessions across the borough, this is very likely going to still be the case at the start of this plan. To help us to reach people so that they can share their views of accessing health and social care services, we are currently offering to go to groups virtually, emailing, posting out information and having telephone contact. 
If you are passionate about health and social care, please complete our survey to tell us where we should focus our priorities, or if you think we should work on another area within the health and social care system.
You can complete the survey here https://www.surveymonkey.com/r/NPDRNVV
The closing date for the survey is Sunday 19th February 2021.