Rochdale & Oldham Maternity Voices Volunteer
Would you like to help shape future maternity services? We are looking for people who have a passion for improving maternity services to join Rochdale & Oldham Maternity Voices Partnership (ROMVP).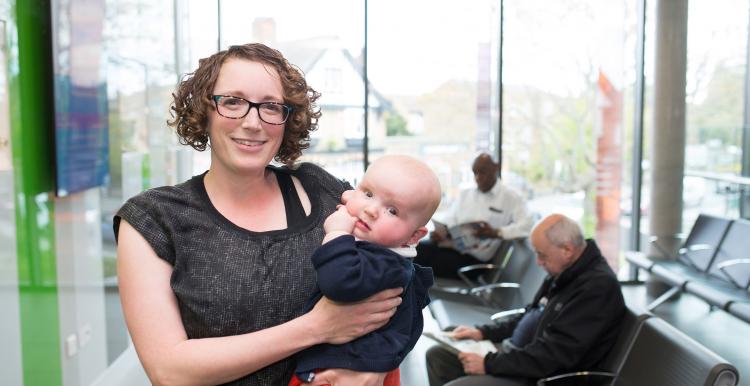 We would welcome applications from people who:
*Are looking for a new opportunity.
*Have accessed or have an interest in Maternity services within Rochdale and/or Oldham.
* Would like to support the NHS in Oldham and Rochdale to further develop an effective and credible ROMVP.
*Have an interest in improving and transforming our local maternity services.
You can apply for this role by filling in our online application form.
Closing date for completed application forms to be received no later than:
Friday 29th October.