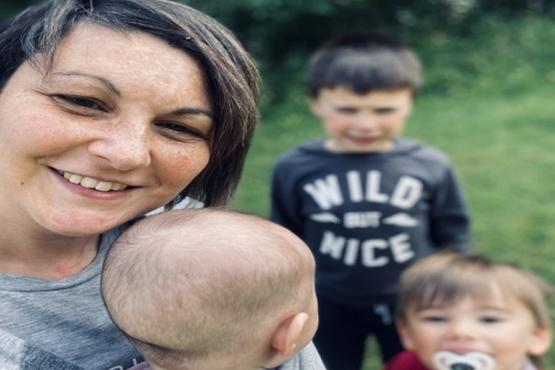 Leona Barlow - Rochdale & Oldham Maternity Voices Chair
As Rochdale and Oldham MVP Chair I will be the point of contact for service users to provide feedback and will chair regular MVP meetings. I work closely with maternity services, Clinical Commissioning Groups and other partners to ensure the voices of Rochdale and Oldham's service users are heard.
I am a local mother of 3, qualified by personal experience and have accessed a range of local maternity services. My professional background is in Finance and I have vast experience of representing stakeholders in front of the Board of Directors and multi-disciplinary panels.   
I am extremely passionate that every birthing person should feel empowered, informed, and supported to enable them to enjoy what should be one of the most magical journeys into parenthood. My aim is to help improve maternity care so that more people are able to look back upon their pregnancy journey with great pride and fondness at one of the most monumental events in a persons life.
In my spare time I like to…. Oh hang on a minute what is spare time when you have 3 children!?
I enjoy warm cups of coffee, dancing (mainly whilst doing the housework) and learning new things. One thing I would love to be able to do is speak fluent Spanish.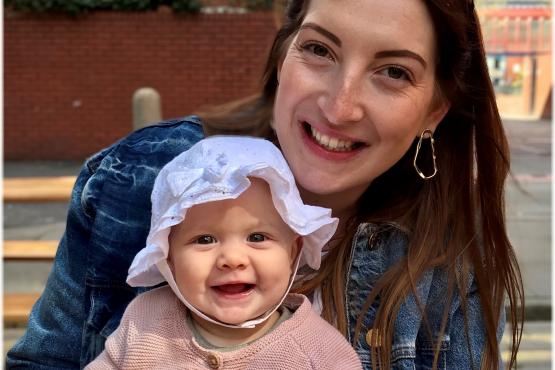 Josie Jenkins - Rochdale & Oldham Maternity Voices Vice Chair
Hello, I'm Josie, I live in Royton and I became a mum for the first time in July 2020. My professional background is in primary education and I have taught a range of ages over the past 8 years. 
I became a Volunteer Advocate for the ROMVP in September 2021, and applied for the role of Vice Chair as I wanted to become even more involved in the brilliant work the ROMVP do and I felt the role really suited my existing skill set. 
I myself have learnt so much about birth and maternity care through being involved in the ROMVP. As Vice Chair, I hope to reach out to as many women and birthing people as possible, to help educate them about informed choice and the local services available to them, to empower them to have the best possible experience of becoming parents. 
When I'm not working, I love spending time as a family with my husband and little girl in the outdoors, playing netball with the girls on a Wednesday night and catching up with my mum over coffee and cake! 
Share your experience of using maternity services in Rochdale & Oldham
If you are pregnant or have had a baby in the last 3 years in Rochdale or Oldham we want to hear about your experience and if things could have been improved.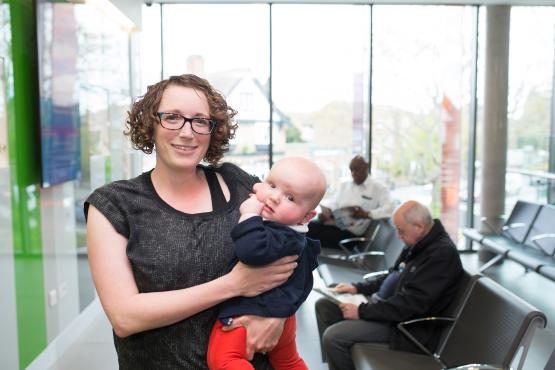 Rochdale & Oldham Maternity Voices Partnership Volunteer
Would you like to help shape shape future maternity services?
We are looking for people who have a passion for improving maternity services to join Rochdale & Oldham Maternity Voices Partnership (ROMVP).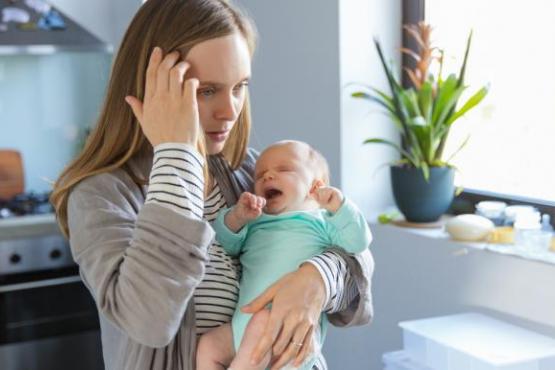 Information & Advice for Mental Health Support for New Parents
Your mental health is important, both for your wellbeing and your child's. It's important that you feel supported throughout your journey of becoming a parent and have a safe space to talk about how you are feeling.
Find out where you can go to get the support you and your family need.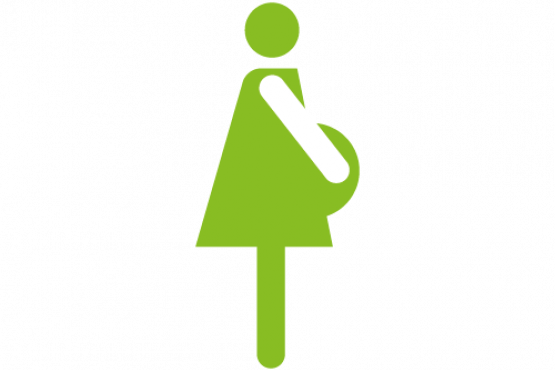 Rochdale & Oldham Maternity Voices Partnership Meetings
The Maternity Voices Partnership (MVP) is a forum for maternity service users, providers and commissioners of maternity services to come together to design services that meet the needs of local women, parents and families in the Rochdale and Oldham area.
We hold meetings on a monthly basis via Zoom in the evening. We welcome all Rochdale & Oldham residents who are passionate about maternity services to come and join us.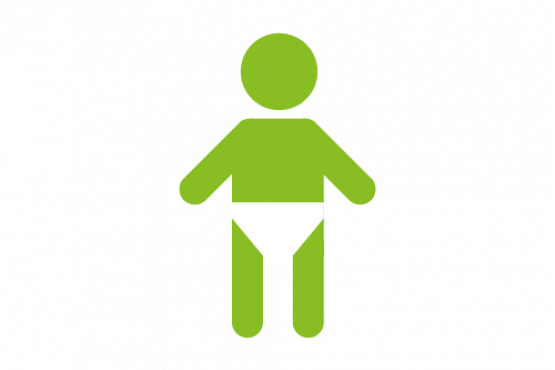 Rochdale & Oldham Maternity Voices Partnership Meeting Minutes & Agenda
We produce an agenda and minutes for each ROMVP meeting.
The agenda and minutes from previous meetings are available to read.
Sign up for our news alerts