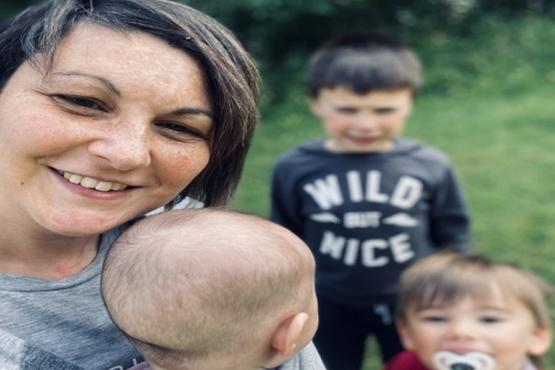 Leona Barlow - Rochdale & Oldham Maternity Voices Chair
Hello and welcome.
The role of MVP Chair is to ensure the voice of maternity service users is represented in discussions with providers and commissioners of services.
As Rochdale and Oldham MVP Chair I will be the point of contact for service users to provide feedback and will chair regular MVP meetings. I will also be hosting a range of service user engagement activities across Rochdale and Oldham. I work closely with maternity services, Clinical Commissioning Groups and other partners including the other MVP Chairs within the North West and Nationally and will feed into the Local Maternity System Board meeting and other meetings to ensure the voices of Rochdale and Oldham's service users are heard.
I am a local mother of 3, qualified by personal experience and have accessed a range of local maternity services both pre and post COVID. My professional background is in Finance as a qualified Accountant. I have vast experience, as Finance Business Partner, of representing stakeholders in front of the Board of Directors and multi-disciplinary panels.   
I am extremely passionate that every birthing person should feel empowered, informed, and supported to enable them to enjoy what should be one of the most magical journeys into parenthood. My aim is to help improve maternity care so that more people are able to look back upon their pregnancy journey with great pride and fondness at one of the most monumental events in a persons life.
In order to achieve this I am looking to promote and facilitate true co-production of literature and future service plans between professionals and service users. I will strive to prioritise informed choice, empowerment and equality with the end goal being better birthing experiences for all regardless of complexity of care.
In my spare time I like to…. Oh hang on a minute what is spare time when you have 3 children!?
I enjoy warm cups of coffee, dancing (mainly whilst doing the housework) and learning new things. One thing I would love to be able to do is speak fluent Spanish.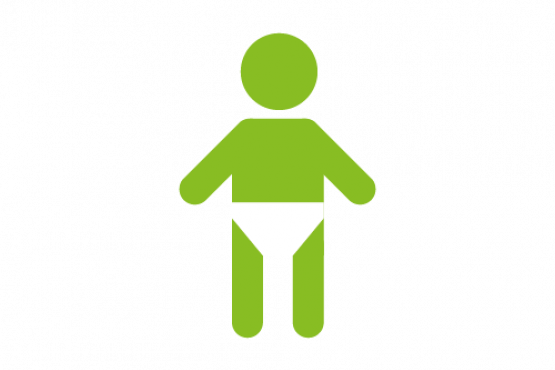 Share your experience of using maternity services in Rochdale & Oldham
If you are pregnant or have had a baby in the last 3 years in Rochdale or Oldham we want to hear about your experience and if things could have been improved.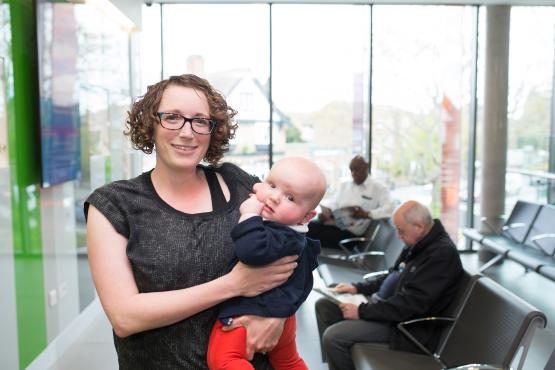 Rochdale & Oldham Maternity Voices Partnership Volunteer
Would you like to help shape shape future maternity services?
We are looking for people who have a passion for improving maternity services to join Rochdale & Oldham Maternity Voices Partnership (ROMVP).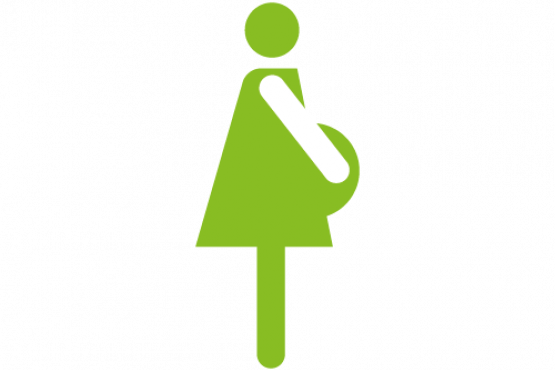 Rochdale & Oldham Maternity Voices Partnership Meetings
The Maternity Voices Partnership (MVP) is a forum for maternity service users, providers and commissioners of maternity services to come together to design services that meet the needs of local women, parents and families in the Rochdale and Oldham area.
We hold meetings on a monthly basis via Zoom in the evening. We welcome all Rochdale & Oldham residents who are passionate about maternity services to come and join us.