Healthwatch Rochdale reveals priorities for 2019 - 2020
Our work is shaped by the concerns that local people raise with Healthwatch across the Rochdale borough. Our analysis of local priorities puts improvements to Primary Care and Adult Social Care at the top of the list for 2019/2020.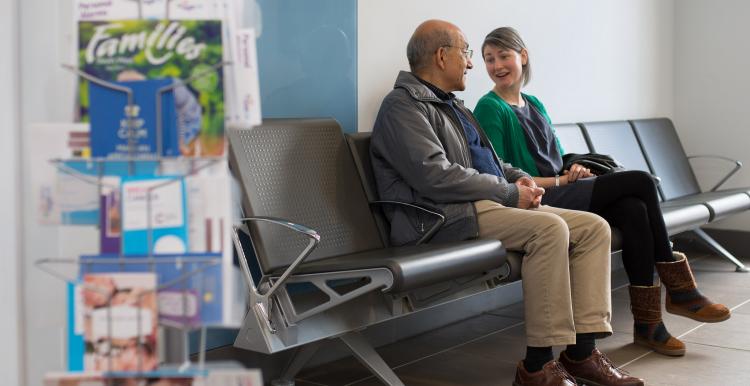 We are pleased to share with you the Healthwatch Rochdale work plan for 2019 - 2020 which will shape the direction of our efforts to provide residents of the Rochdale borough an opportunity to have their voices heard regarding Health and Social care services.
The priorities and the work plan have been agreed by the senior leadership team following a consultation exercise with the public, professionals, staff members and our volunteers to identify what matters to people of Rochdale the most. As an independent organisation, we feel this approach is important, to ensure an informed decision has been reached and is reflective of the views that have been shared with us.
"Our mission statement is clear, we are the independent voice of local people in challenging and influencing Health and Social Care provision in the Rochdale borough. As an inclusive organisation, we would value ongoing collaboration with our partners, to help take what we know and translate this into action to improve patient experience in our local area. I trust you support Healthwatch Rochdale in its future directions and would welcome your feedback on our plans. The impact of our work is crucial to inform change; which we want to keep you involved with in a number of ways, either by attending our public meetings or accessing our reports online."
The projects undertaken by Healthwatch Rochdale will build on our day-to-day activities. These include visiting health and social care services and engaging local people at events and in public spaces to gather their views. We will look to use the combined findings to provide insight for decision makers across the NHS and social care sector about the sorts of improvements people want to see.