Volunteers needed for key care quality role
Healthwatch Rochdale is recruiting volunteers to undertake 'enter and view' visits to health and social care service providers as part of efforts to maintain and improve quality.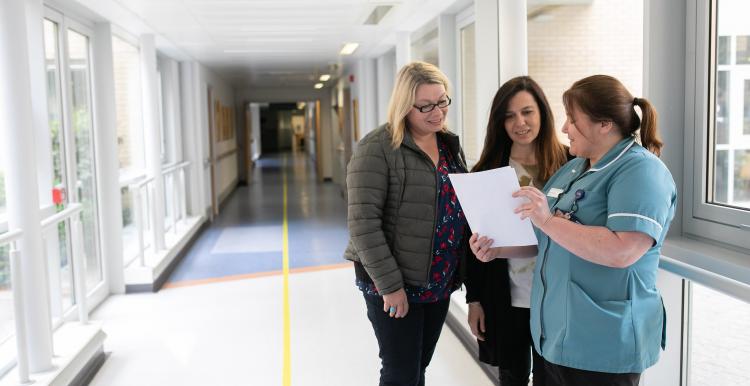 As part of statutory powers under the Health and Social Care Act 2012, authorised representatives of Healthwatch Rochdale can enter and view health and social care services. This can be on an announced or unannounced basis.
Healthwatch Rochdale will not use 'enter and view' to inspect health and adult care services, as this function is performed by they Care Quality Commission. Rather, it represents an opportunity to help services improve, influence and meet the needs of those people who use the services.
'Enter and view' visitors are fully trained and have a Disclosure and Barring Service (DBS) check (formerly CRB) carried out before undertaking a visit on behalf of Healthwatch Rochdale.
If you are interested, please contact Alex Leach on 01706 249 575 or by email info@healthwatchrochdale.org.uk for an initial chat and/or to order a recruitment pack.