Healthwatch Rochdale join with voluntary and community organisations to ensure the public get the information and advice they need in Covid - 19.
Healthwatch Rochdale is leading the way in ensuring local residents get the help, advice and information they need during Covid- 19 thorough their #TogetherRochdale bulletin and campaign.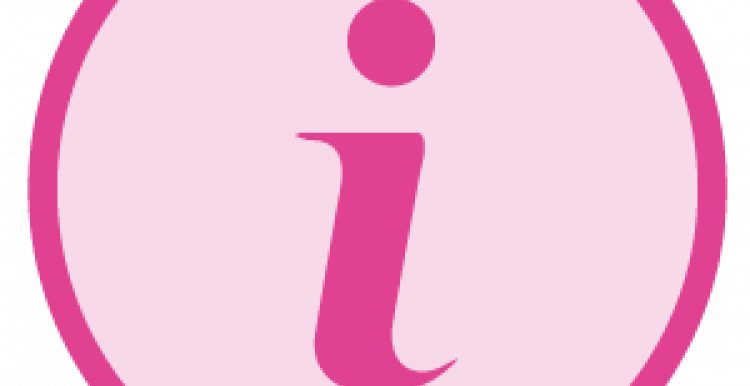 Bringing together organisations including HMR CCG, Action Together and HMR Circle, Healthwatch Rochdale had led and coordinated a working group to ensure relevant and consistent messages are being shared with Rochdale residents, especially those who are vulnerable or require additional support.
The objectives of the group are to:
Ensure Rochdale borough residents receive current information about the COVID-19 outbreak and how it affects them and local services.
Ensure a consistent message is communicated from all organisations in the third sector.
Provide people with the information they need and identify where there are gaps in what is being communicated.
Address inaccuracies and public concerns by working to quickly counter disinformation.
#TogetherRochdale is produced by Healthwatch Rochdale and pulls together all the latest information and advice during Covid-19. Professionals and organisations can contribute to the bulletin by joining the working group or sharing relevant service information and advice to be included.
You can get involved by following us on Twitter @HWRochdale and using the hastag #TogetherRochdale if you are sharing local Rochdale service user information and updates.