#TogetherRochdale - Your Local Health and Community Services Working in Partnership
Local Information and advice from #TogetherRochdale.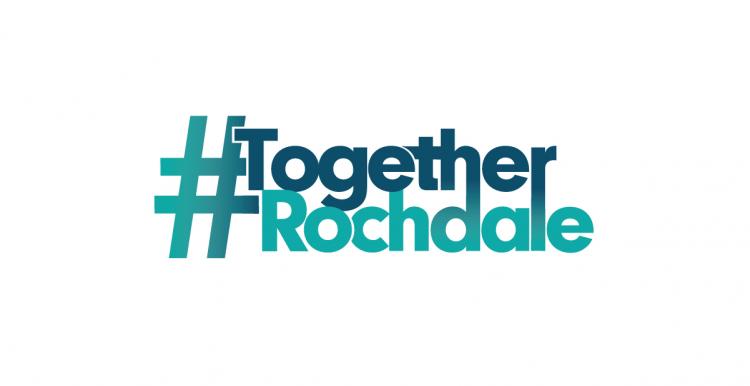 **Updated 28.01.21**
The BBC Asian Network is helping the South Asian community to understand the new Coronavirus variants and answer their questions in five languages: Punjabi,  Urdu, Tamil, Gujarati and Sylheti.
#TogetherRochdale is a local partnership communications group that exists to bring
together voluntary, community, social enterprise, and faith organisations with
statutory partners and local providers to ensure there is a consistent partnership
approach to communications within the Rochdale borough.
#TogetherRochdale work in partnership to ensure local communication is effective and meaningful with a wide reach.
Information and advice from partnership organisations about protecting yourself during the outbreak of coronavirus (COVID-19).
The following information has been produced for #TogetherRochdale to share information & advice during Covid 19 in various languages.
The information videos are part of a partnership piece of communications work made in collaboration with the following partners:
Healthwatch Rochdale
Europia
Action Together
Caring & Sharing