Healthwatch Rochdale publishes findings and recommendations from Enter and View visit at The Village Medical Centre
Healthwatch Rochdale, has today published a report containing findings and recommendations from an Enter and View visit that took place at The Village Medical Centre, Peel Street, Littleborough, OL15 8AQ.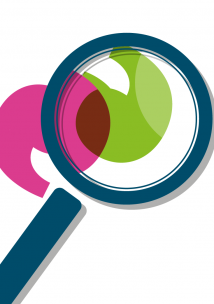 Observational findings evidenced a good standard of care for patients, with wheelchair access and clean toilet facilities available but also highlighted areas of improvement with recommendations being made in areas of patient involvement and information sharing.
Enter and View representatives spoke to patients, staff members and the practice manager during the visit exploring topics such as access and booking appointments, patient involvement, quality of care and any areas for improvement.
Patients spoke positively regarding staff members and the quality of appointments with 100% of respondents saying they were happy with the staff and 75% saying they felt listened to during their appointment. However, 63% of respondents were unaware the practice had a Patient Participation Group that they could be involved in.
Healthwatch Rochdale made four recommendations for improvement including a review of how the Patient Participation Group is promoted and to continue promoting the online appointment booking system and the HMR 7 Day Access to a GP service.
 If you require this report in an alternative format please telephone 01706 249 575.