Healthwatch Rochdale are seeking a Social Media volunteer to help grow and develop our social media channels.
Healthwatch Rochdale are looking for a social media volunteer who can help us promote the activities and achievements of Healthwatch Rochdale through our social media channels.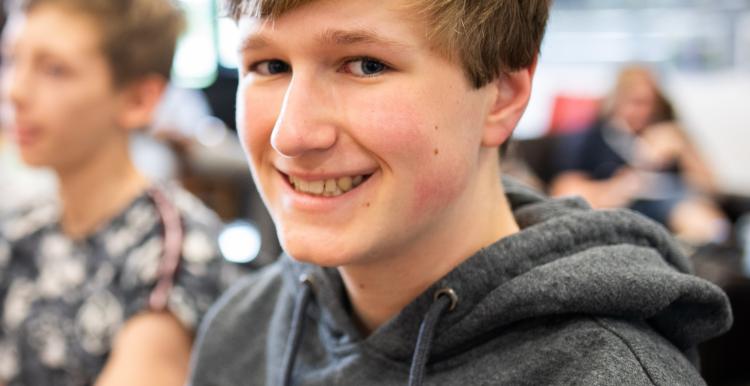 This is a newly created role working with the Information & Communications Coordinator to deliver and execute the Healthwatch Rochdale Social Media strategy.
Due to the COVID 19 pandemic Healthwatch Rochdale have had to adapt the way they communicate with local residents, having a much stronger online presence through the Healthwatch Rochdale website and social media channels. We are now looking for a volunteer who is experienced in social media to help us grow our online presence and better engage with local people.
What are you gaining?
Becoming a social media volunteer is a great way to bulk up your work experience, use your skills and add to your CV whilst giving back to the community. You will become part of the Healthwatch Rochdale team, working alongside staff members and other volunteers to help make a difference by keeping the public up to date with the latest Healthwatch Rochdale news.
What skills will I need?
We are looking for volunteers who have experience of using social media channels including Twitter and Facebook who have good communication skills and are able to use their own initiative. Due to COVID 19 this role will take place remotely so access to the internet will be a requirement of the role.
Development and growth
Healthwatch Rochdale strongly believe in helping our staff and volunteers to grow and develop in their roles. Progression may involve helping to create and deliver Healthwatch Rochdale's social media plan, designing and creating posters and images and working on the Healthwatch Rochdale website.