Healthwatch Rochdale are to continue their programme of Enter and View visits in local care homes for a second year.
Healthwatch Rochdale will be making nine additional visits to care homes in the Rochdale Borough over the next twelve months following public consultation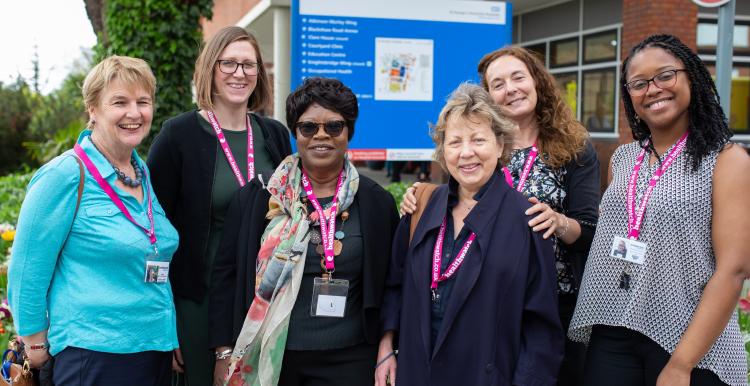 In line with the previous year's programme the visits will be based on  eight care quality indicators developed by Independent Age but for the 2019/20 programme Healthwatch Rochdale has added a ninth indicator which focuses on the environment.
The indicators nine are
Have strong, visible management
Have staff with the time and skills to do their job
Have good knowledge of each individual resident and how their needs may be changing
Offer a varied programme of activities
Offer quality, choice and flexibility around food and mealtimes
Ensure residents can regularly see health professionals such as GPs, dentists, opticians or chiropodists
Accommodate residents personal, cultural and lifestyle needs
Be an open environment where feedback is actively sought and used#
Provide a physical environment which is suitable for the needs of the residents
Healthwatch Rochdale are looking for volunteers to take part in this year's programme . If you are interested please get in touch.