Choosing a Care Home Information Day
Are you looking for a care home for yourself or a loved one? Do you know what to look for to make sure you choose the right home? Do you feel confident in what questions to ask when looking around a home?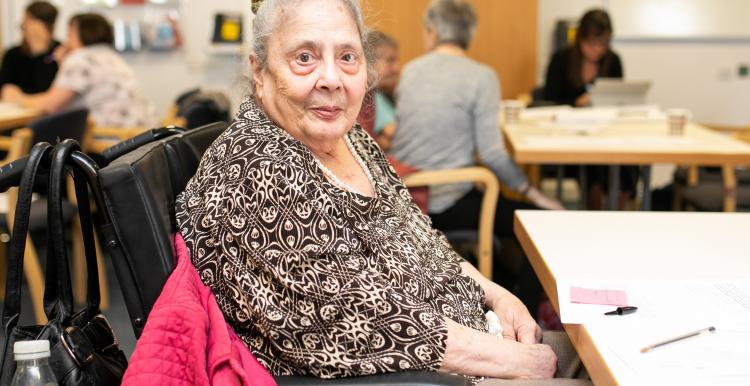 Join us for our "Choosing a Care Home Information Day" for information and advice to help you choose the right care home for you. 
The Information day will include guest speakers from Rochdale Council's Adult Care Team and Advocacy Together Hub Rochdale. This will be followed by a workshop session giving you the opportunity to discuss your experiences with us and help us learn what matters to you. 
The Information day is the first of a series of events which will give the public the opportunity to learn, understand and share experiences regarding services provided by Rochdale Adult Care.  The event will be held on:
Date: Thursday 19th September
Time: 1.30pm -3.30pm
Venue: The Cherry Lounge at The Lighthouse Project, Middleton Shopping Centre, Limetrees Road, Middleton, M24 4EL.
The event is free and although booking is not necessary it is advised as these are popular events. If you have a question about the event you can contact Claire Birch by emailing info@healthwatchrochdale.org.uk or calling 01706 249 575.