**Lived Experience Panel Recruitment** Collaboration with AQUA, Northern Care Alliance and Healthwatch
Northern Care Alliance (NCA) are looking to develop a voluntary Lived Experience Panel working alongside AQUA and Healthwatch Rochdale when developing improvements about health care to our system.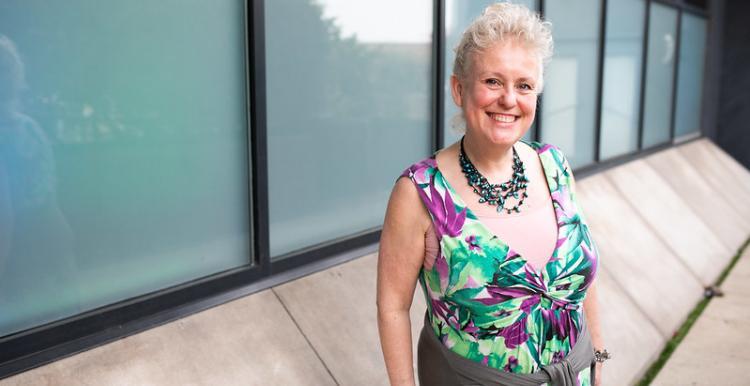 Lived Experience Panel Member.
Working alongside patients, volunteers, and staff as a voluntary Lived Experience Panel member can be a very rewarding experience. You will help influence and shape the quality agenda both strategically and locally.
What do we mean by lived experience?
People with experience of living with or caring for someone with healthcare issues are an invaluable resource to health care quality improvement work. They not only bring their personal perspective of living with, or supporting someone, with health issues but can also offer many other skills, challenge, and experiences.  Their perspective and experience of our services is real and honest. Involvement of people with lived experience of these services is essential in this work.
What experience do you need?
You will have recent experience of the secondary health care system (hospitals, appointments, specialists etc) whether this is as a service user, family member, or carer.  You will be committed to improving the NHS, social care, and its services. You must be willing and able to reflect and represent the different views and diversity of patients / users with different conditions and from different backgrounds. You will need to have good computer literacy skills and access to a computer and internet connection.
Requirements
The Lived Experience Panel are interested in receiving applications from candidates who will:
Take an active role as a member of quality improvement programmes

Participate in quality improvement training provided

Promote a person-centred approach to all quality improvement

Ensure the person, carer and family perspective is integral in all quality improvement work

Provide a link between NCA and Healthwatch Rochdale

Take an active role in deciding how the lived experience panel will work within Rochdale

Be passionate and about helping to ensure the quality of health and social care services
What do we offer you?
We can offer the following:
Provide you with structured support to be successful in your role

Support you to develop your leadership skills, influencing and decision-making skills, particularly at the strategic level

Provide you with individual support in the form of a mentor (buddy)

Quality improvement training

Listen to you and respond – "you said, we did…"

Be honest and open when we are unable to meet deadlines

Provide reasonable volunteer expenses NB: this is not a paid role
What do we expect of you?
A lived experience panel member is asked to follow a number of principles. These reflect the requirements of the voluntary role and the organisations you will work alongside:
Respect and promote the strategic objectives of the organisations

Take a step back from the emotional issues and provide the group with an objective view wherever possible

Be guided by the findings of any engagement with the wider public and outputs from quality improvement working groups

Be committed to equality and diversity and value the contribution of people from different communities within the Rochdale borough

Consider the needs of people with protected characteristics in all work

Adhere to the organisations confidentiality policy and not share personal or protected information with the wider public

Respect other staff and accept others' views, even when you don't agree with them

Seek support from your mentor if you have any concerns or difficulties
For more information please contact:
Naomi Kenyon, Volunteer and Involvement Officer,
naomi.kenyon@healthwatchrochdale.org.uk
Tel: 01706 249575