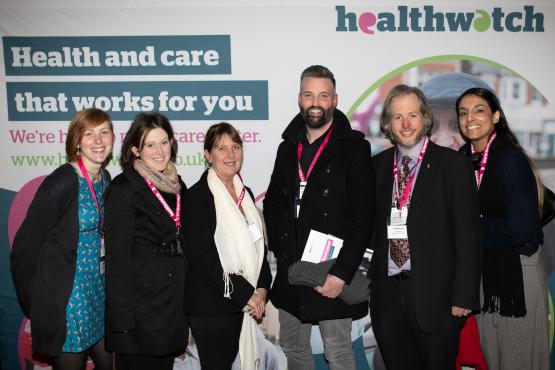 Advisory Group Members
Healthwatch Rochdale are recruiting for Advisory Group members.
The Advisory Group will also be an education portal for insight into the ongoing changes within the health and social care arena of the Rochdale borough. The main focus will be to facilitate the contribution to quality improvements of local services by ensuring the patients' voice and lived experiences are shared with providers, commissioners, and residents of the Rochdale borough.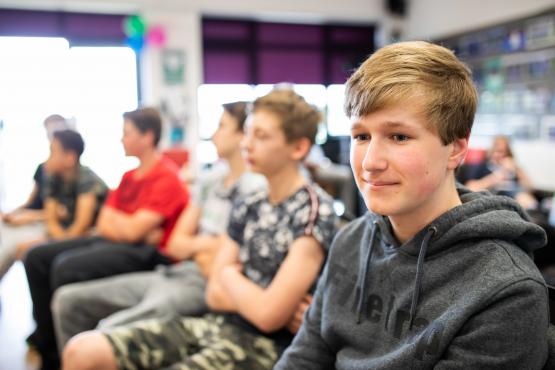 Social Media Volunteer
We are looking for a Social Media Volunteer to help us promote our activities and achievements through social media.
We are looking for volunteers who have experience of using social media channels including Twitter and Facebook who have good communication skills and are able to use their own initiative.